Spring Flower Painting
What you need: flower shapes, pencil, paper, and water colors.
Amelia traced the flower cookie cutters.
Amelia then colored in the flowers
Amelia then painted the stems for the flowers and grass.
---
Spring Window
What you need: blue construction paper, 3 short and long strips of brown construction paper, half a piece of green construction paper with small lines for cutting at the top, glue stick, Elmer's glue, plastic wrap, scissors, foam flowers.
Cut the lines on the green paper and then glue it to the blue paper. Making sure not to glue down the area that was cut.
Arrange the flowers on the paper. Put some of them so they are just sticking out of the grass area.
Cut the plastic wrap to the size of the paper. Glue it to the back.
Glue the 6 brown strips of construction paper on the picture.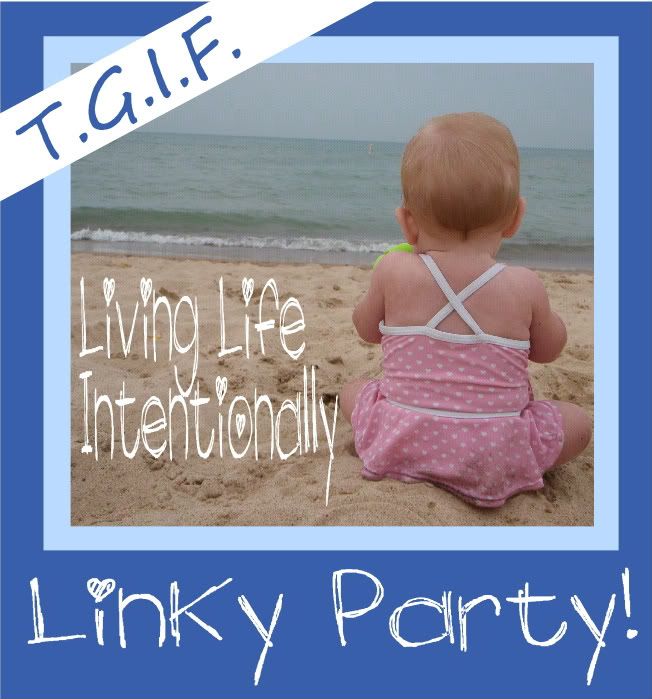 Cassie – 3Dinosaurs.com